From June 7th to 9th, 2017, the "2017 China University Library Development Forum" was held in Guiyang City, Guizhou Province, with the theme of "Innovation and Development of University Libraries under the Background of Double First-Class" to carry out relevant discussions and exchanges.
Our company exhibited the latest CN5 automatic scanner at the exhibition, which received enthusiastic attention from the delegates.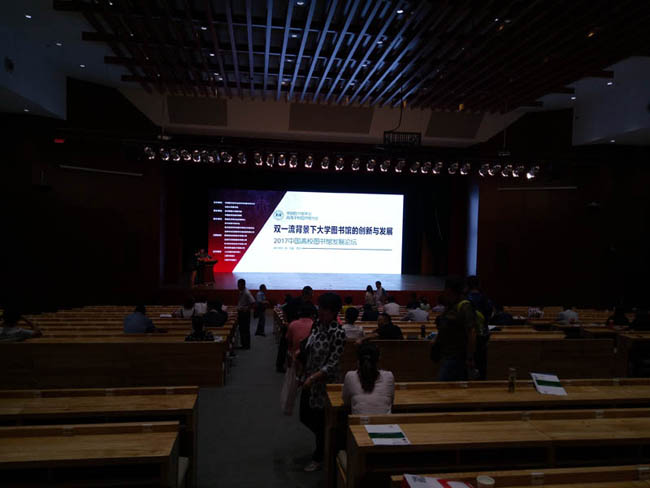 Exhibition Forum Center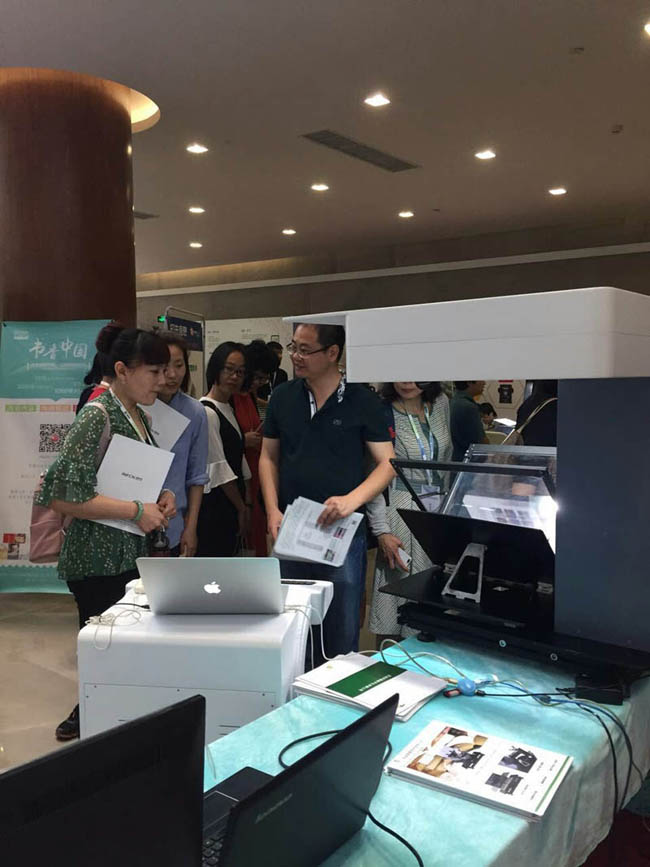 CN5 has added the automatic lifting function of the document presser to the original UNIONOVO series products, which greatly reduces the labor intensity in the scanning process and improves the scanning efficiency; CN5 provides "innovation and development of university libraries under the background of double first-class", CN5 provides A new cost-effective solution.